Sleeping and Eating
Below is a breif information from thier websites. for more info please visit thier website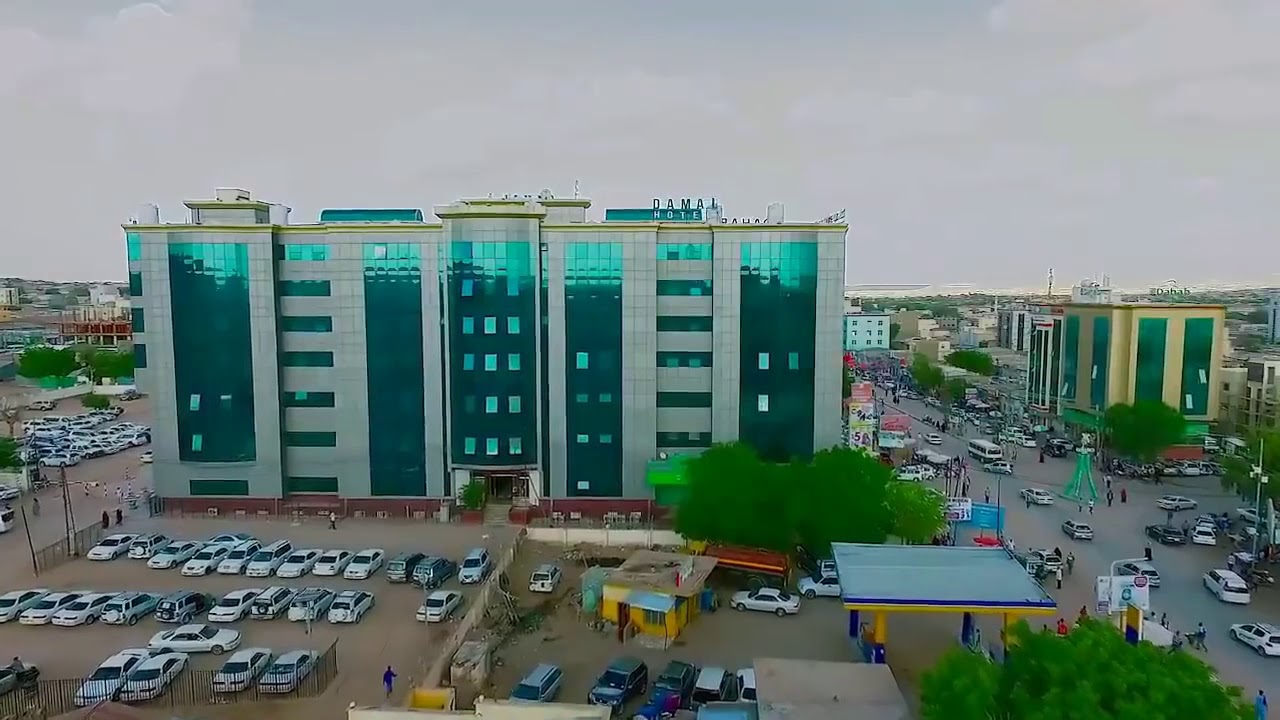 maansoor Hotel
Damal, a newly built luxury hotel in Hargeisa, offers warm and stylish accommodation to both the business and holiday traveler. Elegantly furnished with contemporary decor, rooms at Damal Hotel are located from 3rd floor to 6th floor of Dahabshiil Business Centre. Each modern Air- Conditioned room comes with a flat-screen TV, cable satellite, and a large end-suite bathroom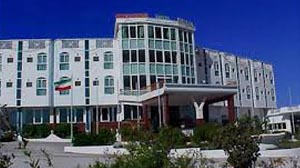 Ambassador Hotel
The Ambassador hotel, a Luxury Hotel with international standards, nests on top of the hills overlooking the panoramic view of the capital city of Hargeisa, and provides you the finest in hospitality. The hotel, which is conveniently located along the airport Road, is approximately one kilometre away from the international Airport. The hotel's location provides easy access to local cuisine;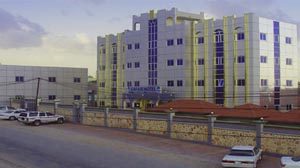 safari Hotel
Safari hotel offers a warm and amiable stay no matter where you come from. they provide free, high-speed wireless internet access, comfortable beds for a relaxed and restful stay; from a family vacation or weekend getaway, to a full-scale conference or wedding. they are committed to creating caring experiences for every person, every time, and strive to make their  guests feel truly welcome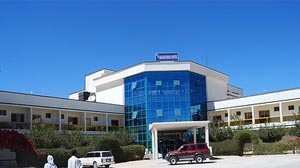 maansoor Hotel
Why has Maan-Soor become the first ever choice for many? For sure, any first timer coming to Somaliland will undoubtedly spend his/her leisure time in the welcoming atmosphere of our magnificent HOTEL. This is so because of the extensive and varied hotel services they provide.many  Business community prefer Maan-Soor to any other hotel because Maan-Soor has a great lobby and business area.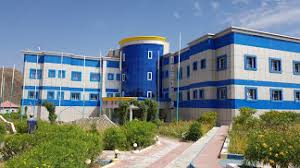 SAW Hotel BORAMA
Saw hotel is brand new hotel that was built in  2016 and opened up in Borama. Saw hotel is currently one of the biggest hotels in somaliland, and the most modern. Saw Hotel offers a range of palatable dishes ranging from local to international cuisines.
Our kitchen is open for continental and local breakfast through lunch and dinner for all. for more info please visit their website
rays Hotel borama
The Hotel is situated in Borama, next to the Haji Dahir Stadium. It is approximately 2 hours from Hargeisa Egal Airport. Your choice of hotel with convenient location, comforts and excellent service. Rays Hotel is favorite for tourists, business traveler diplomats as well as local residence in Borama. You can pursue your business meeting or catch up with friends and families and make the most out of your story.